LIMO Directory For Customers
Directory of transportation providers (companies and individuals) ready to take your call for a trip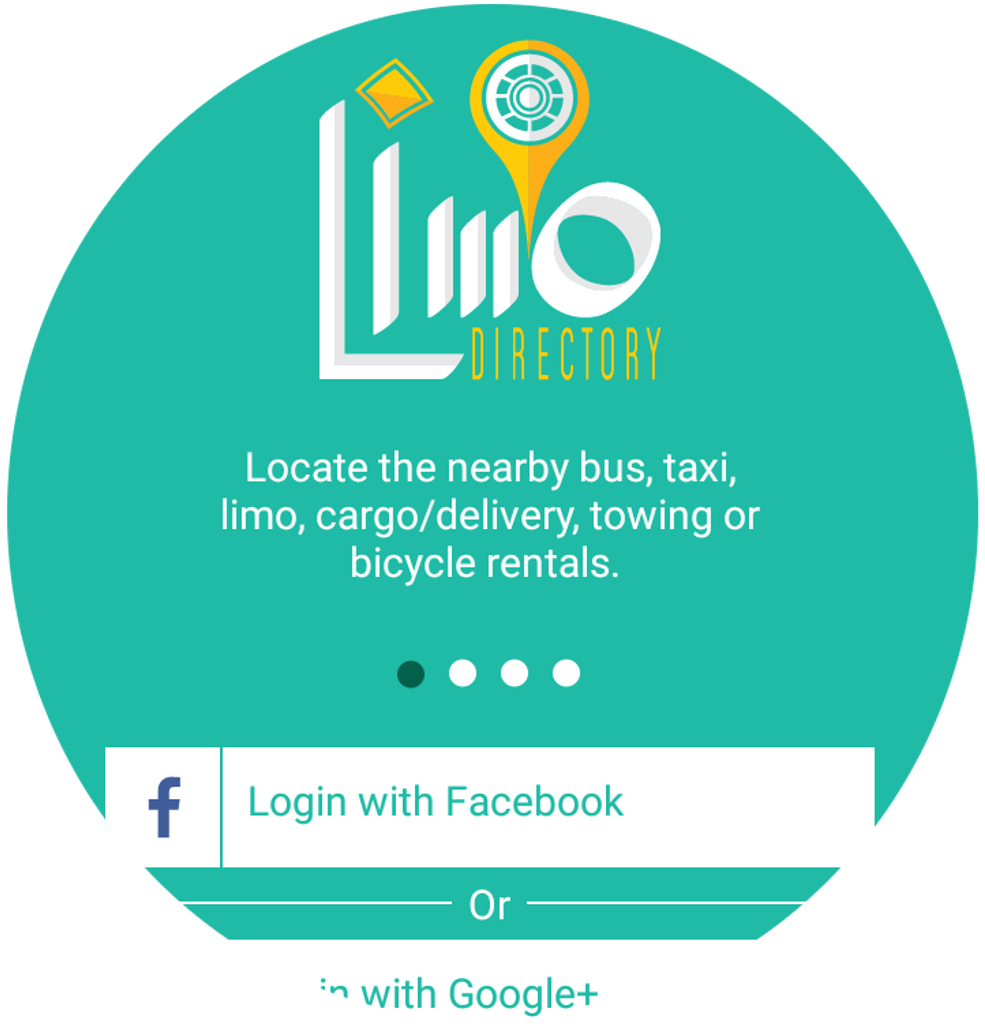 No registration required
Just login by any of your social accounts, enable your GPS to get a real time map of many transportation service providers around you, and awaiting your call
Select your desired service
The on-map filters on the right side, help you to show only vehciles of the service type that you look for ( Buses, Taxi, Bicycle rentals, towing , cargo or ride sharing )
You can decide to ride with company or individuals
You can narrow down the filters to see only the vehicles work for companies, or the freelance drivers or both.
View the vehicle & car information right away
Click on the vehicle icon to directly see the driver or company contacts and car information. You can add the vehicle/driver to your favourites, or ou can view the bus route (available in specific regions)
You can rate the drivers that you have called
Rating is a powerful tool to help improving any service, and you can also share the contacts of your favourite drivers with your friends
Become A Partner
The citizens of the developing countries and the rural areas also have needs for the tech innovations. If you are ready to partner with us to help your community, please contact us immediately.